Who says you can't get good service these days? At Omaha Stereo Pro, we make it our mission to be more than simply a dealer of quality car audio equipment, mobile video products, and other vehicle accessories. After all, other car stereo stores and online merchants can hook you up with gear. What they can't always provide is solid product knowledge and a dedication to customer care. That's where our team of experienced and knowledgeable technicians truly excels. Putting our 40 years of combined experience to work, we'll clear up the pros and cons of different car audio video components and help you make a more informed decision about which mobile electronics are best for you. That's the kind of full-service car audio assistance you deserve, and you can find it right here at your local mobile video shop: Omaha Stereo Pro. 
Helpful Technicians 
Let's face it. You have no shortage of options when it comes to mobile electronics. No matter what type of vehicle you drive, the only way to really ensure your total satisfaction in the end is to clarify your car audio and mobile video choices up front, leaving no room for unanswered questions about car stereo capabilities, car DVD installation, or car alarm technology. Our team is here to discuss different product options to make sure you have the information you need to select the ideal mobile electronics and accessories for your budget, preferences, and ride.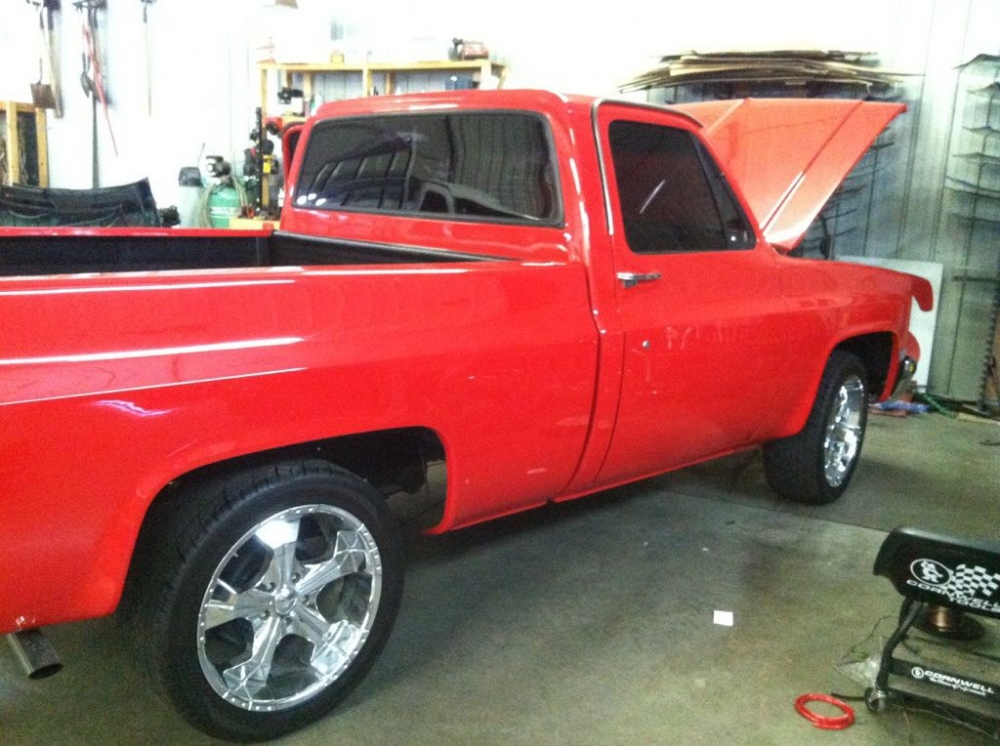 Flawless Installations
With Omaha Stereo Pro, you'll have all the answers you need regarding our mobile electronics from knowledgeable technicians who are thoroughly trained in car audio and mobile video equipment. You'll also have the benefits of precision installations and swift turnaround times. Our dedicated team of professionals specializes in installing car stereo and car video components, in addition to heated seats, tinted windows, and remote starters, and we can engineer the ideal system for you. From basic aftermarket enhancements to all-out custom formats, including one-of-a-kind car audio and DVD designs, we'll have you covered.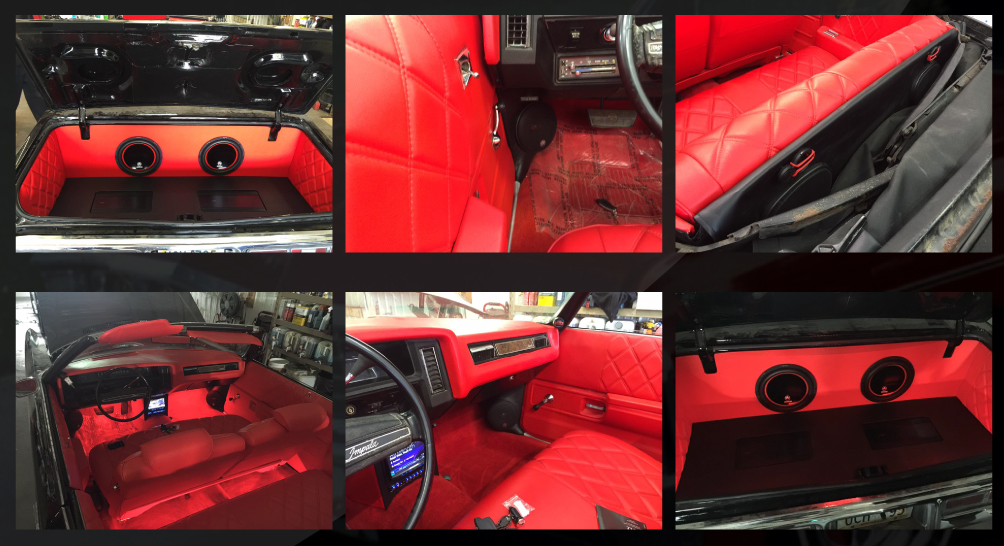 Affordable Add-Ons 
Just because you didn't splurge when you purchased your vehicle in the first place, doesn't mean you can't treat yourself to exciting new add-ons for your car, truck, or SUV. At Omaha Stereo Pro, we work hard to keep your quality high and our prices low on all of our mobile electronics enhancements, including car stereo systems, mobile video installations, and car audio accessories. We also offer truck accessories, device integration, satellite radio installation, and much more. Your service and satisfaction are always our top priorities, and we'll take the time to fine tune your car stereo system as if it were our own.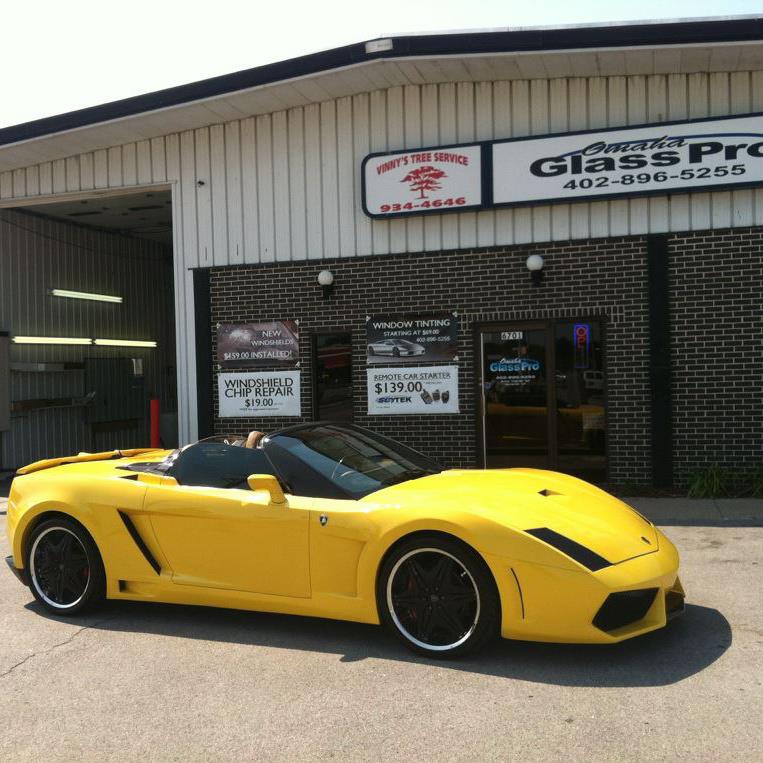 Car Audio You Can Count On
So turn to the mobile electronics shop that still believes in top-quality service and workmanship. Call or e-mail Omaha Stereo Pro today to experience first-rate attention in action. We're right here in the heart of Omaha for all of your mobile electronics needs, from customized car audio systems to complete car video installation. We honor all of our manufacturer's warranties, which means that many of our products are guaranteed for life! Give us a call today for your free estimate.