Welcome to Omaha Stereo Pro, your premier destination for professional Apple CarPlay installation in Omaha, NE. As a leading provider of mobile electronics and car audio systems, we specialize in integrating Apple CarPlay into your vehicle, enhancing your driving experience with seamless connectivity and superior entertainment options.
Apple CarPlay is a revolutionary technology that brings the power of your iPhone to your car's built-in display. With Apple CarPlay, you can get directions, make calls, send and receive messages, and listen to music, all in a way that allows you to stay focused on the road. At Omaha Stereo Pro, we have the expertise to ensure a flawless Apple CarPlay installation, integrating this innovative technology smoothly with your vehicle's existing systems.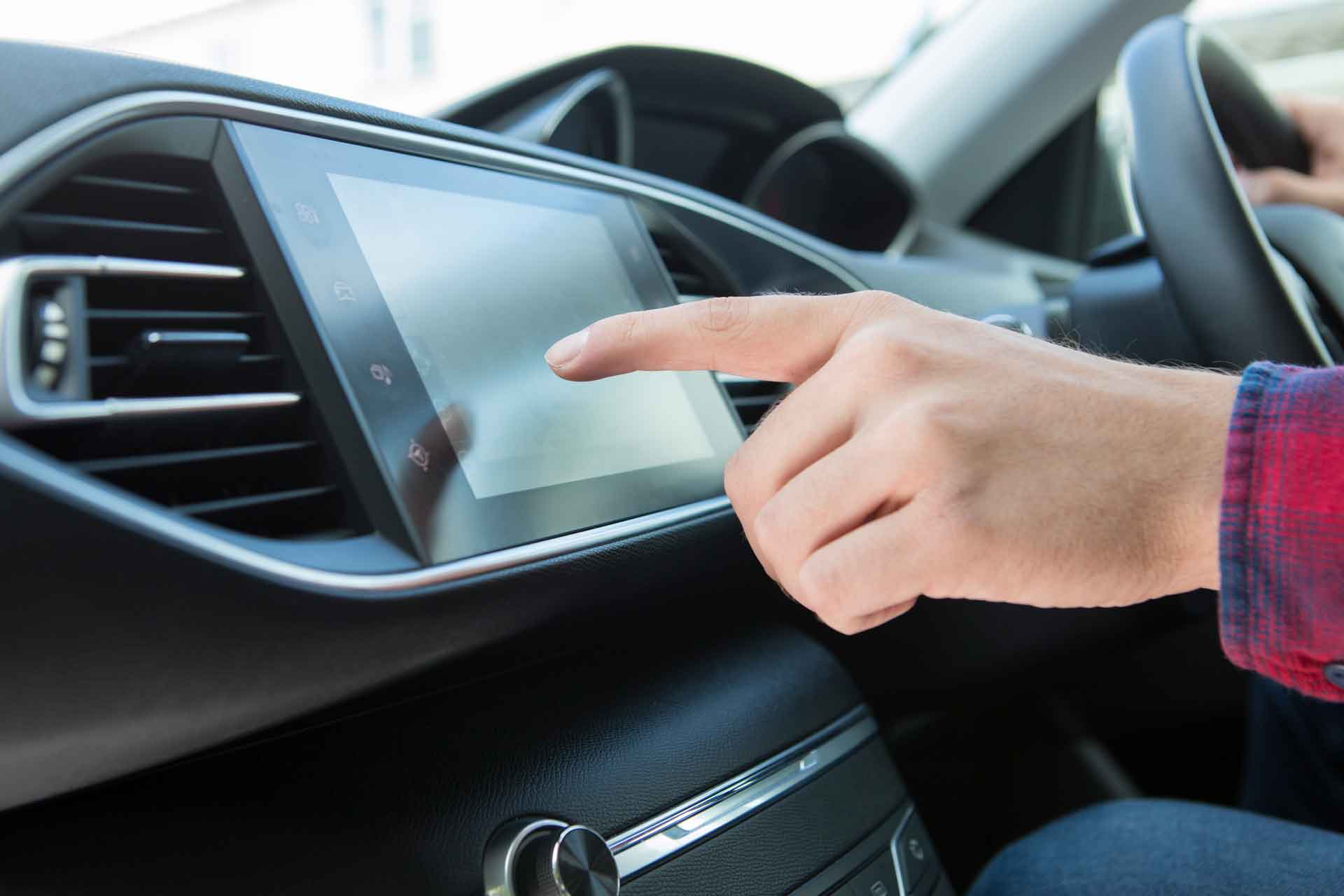 Why Choose Omaha Stereo Pro for Your Apple CarPlay Installation
Our team of skilled technicians has been serving the Omaha, NE community since 1997, offering top-tier services that combine our deep knowledge of car audio systems with the latest advancements in mobile technology. When it comes to Apple CarPlay installation, our experience and commitment to quality service are unmatched.
We understand that every vehicle is unique, and so are your needs. That's why we offer personalized Apple CarPlay installation services, tailored to your specific vehicle model and personal preferences. Whether you drive a compact car, a luxury sedan, or a spacious SUV, we can equip your vehicle with Apple CarPlay, transforming your in-car entertainment experience.
At Omaha Stereo Pro, we believe in providing our customers with the best. We use high-quality components and follow industry best practices for all our Apple CarPlay installations. Our meticulous approach ensures that your Apple CarPlay system works flawlessly, providing you with intuitive, user-friendly access to your favorite iPhone features right on your vehicle's display.
But our commitment to you doesn't end with the installation. We also provide comprehensive after-sales support to ensure that you get the most out of your Apple CarPlay system. If you have any questions or need assistance with using Apple CarPlay, our friendly and knowledgeable team is always here to help.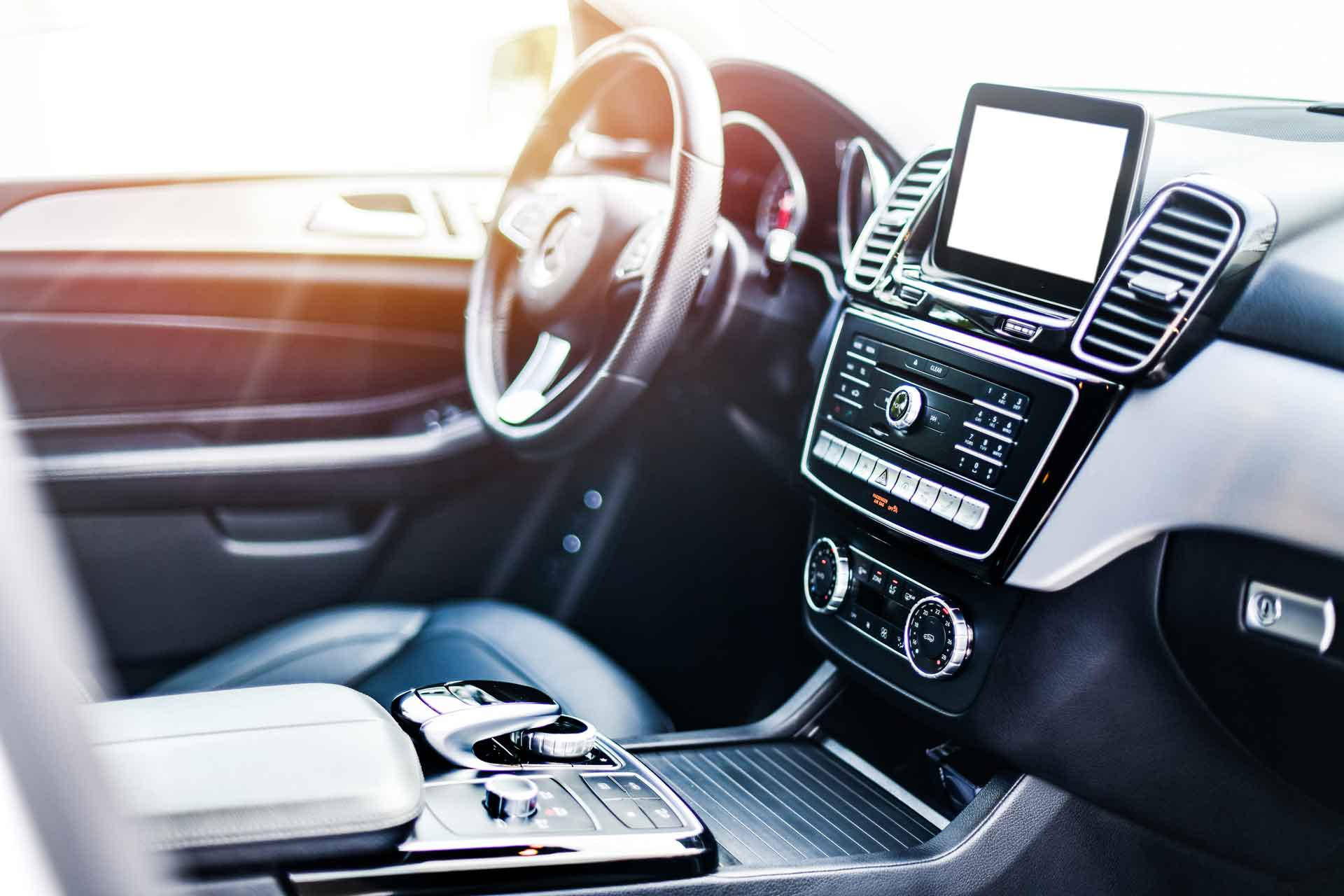 Experience the Omaha Stereo Pro Difference
Choosing Omaha Stereo Pro for your Apple CarPlay installation in Omaha, NE, means choosing a service that is professional, reliable, and customer-focused. We take pride in our work and strive to exceed our customers' expectations with every installation.
Experience the convenience and enjoyment of Apple CarPlay in your vehicle today. Contact Omaha Stereo Pro, the trusted name for Apple CarPlay installation in Omaha, NE. Let us bring your in-car entertainment to the next level.