Main Content
Serving all corners of Douglas County, Sarpy County, and beyond, Omaha Stereo Pro is your source for high-performance car stereos and other mobile electronics. From car audio systems and accessories to mobile video add-ons, we have what it takes to upgrade your vehicle, your way, whether it's a car, truck, or SUV.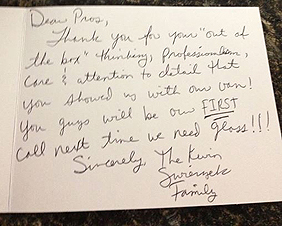 Remember when car radios and cassette tapes were pretty much your only options for in-vehicle entertainment? Well, lucky for you those days are long gone! At Omaha Stereo Pro, we offer an amazing array of mobile electronics, from custom-built car audio systems to top-quality mobile video equipment. We're dedicated to providing local car owners with some of the best customer service around. On top of that, we offer truly impeccable workmanship to ensure the longevity of our installations. So if you're ready to crank up the caliber of your car audio and video setup, then our knowledgeable team of technicians is more than prepared to help. Contact us today by phone or e-mail to learn more about our incredible selection of high-performance mobile audio and car video products and our precision installation craftsmanship.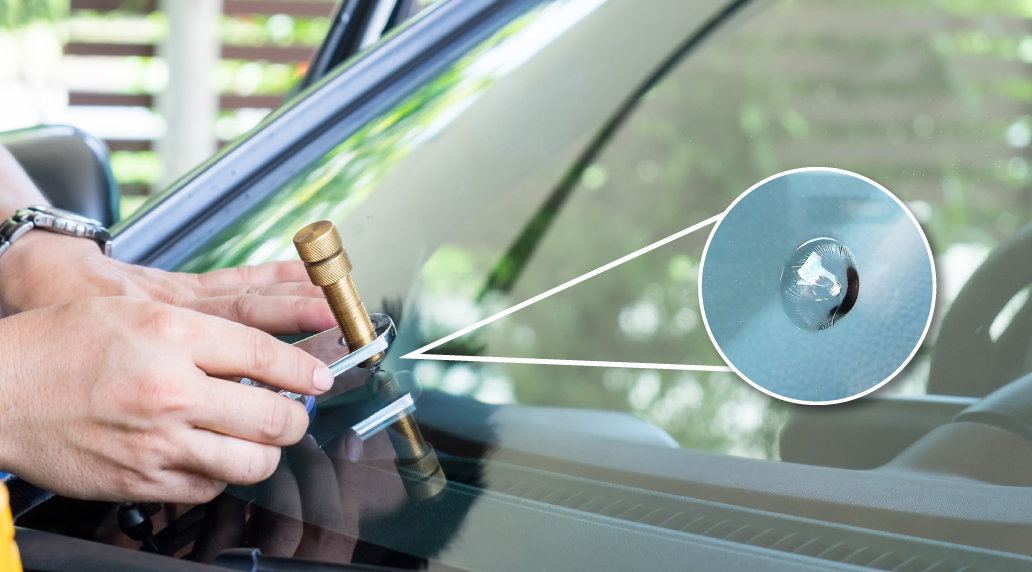 At Omaha Stereo Pro, we know how aggravating it can be to drive around listening to nothing but static-filled radio stations or bored, screaming kids. That's why we strive to make your miles more enjoyable with top-of-the-line car video and car audio add-ons. You have an abundance of options to choose from these days, and our knowledgeable technicians have what it takes to help you pick wisely. With the assistance of our car audio and car DVD specialists, it doesn't matter what type of vehicle you own—car, truck, or SUV. In next to no time, we can have you cruising down the road in high style, listening to your favorite tunes or keeping your passengers occupied with the latest family flicks.
Since opening the doors of our local business, Omaha Stereo Pro has been proud to serve the mobile video and car audio needs of motorists and music fans in Omaha, North Omaha, West Omaha, La Vista, Papillion, Bellevue, Ralston, Millard, Carter Lake (IA), Council Bluffs (IA), and beyond. Whether you're in the market for a sweet-sounding car stereo for your prized pickup or a headrest-mounted car video system for your family van, our hometown team of pros has you covered all the way. In addition to mobile electronics and entertainment services, we also offer safety and luxury extras like heated seats, car alarms, window tints, and much more. Regardless of what you need, our goal is to ensure that drivers across the entire region have access to the top-quality car audio and mobile video systems you've always wanted.
Omaha Stereo Pro works hard to make your car audio dreams come true, and we're 100% committed to your total satisfaction. So don't entrust your personal vehicle to anyone but the best. For car stereo and car video equipment and installations you can truly count on, insist on our crew of mobile electronics professionals. Just pick up the phone and call today, or reach us online ASAP. We'd be happy to schedule an appointment for you and answer any questions you have about our easy and affordable car audio and car DVD installation services. Give us a call now for your free estimate!
We're a local, family-owned company founded in 1997, and our experts have over 40 years of combined experience. For your extra protection, we're licensed, insured, and BBB accredited.