Take your in-vehicle entertainment system to the next level with mobile video services from Omaha Stereo Pro. Among the most popular options in mobile electronics today, car video systems allow you to play DVDs while you're on the road, making the hours you spend in the car much more peaceful and enjoyable. Whether you're hoping to keep the kids busy on long trips, impress your business colleagues, or show off for your friends, our expert team of mobile video specialists can help. Serving all of Omaha and the surrounding area, we have the car video products and skilled installers to bring you superior mobile video. Call or e-mail us right away!
When you want the latest and greatest in car video, don't hesitate to get in touch with the pros at Omaha Stereo Pro. We have a well-rounded selection of top-quality mobile video products and accessories to help you create the perfect system for your car, truck, or SUV. From add-on car DVD players to fully integrated car audio/DVD decks, look no further than our local mobile video business. We offer a variety of flexible car video options, including:
In-dash and pop-up screens
Flip-down and sun visor mounts
Headrest monitors
Video gaming inputs
Remote controls
Infrared headphones
And more
The truth is, with all of the different mobile video components on the market today, it can be easy to feel overwhelmed. Omaha Stereo Pro is here to help you make sense of the tremendous possibilities. Our knowledgeable sales consultants can help you select the equipment that's right for both your needs and your vehicle. To learn more about our affordable and adaptable car DVD systems and how you can bring out the best in your current set of wheels, contact us today by phone or e-mail.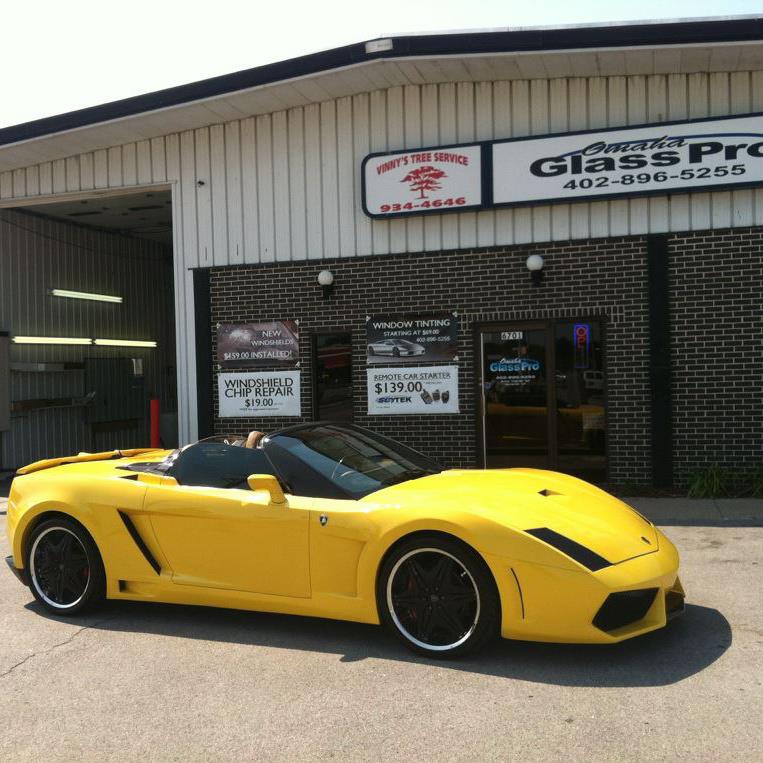 Omaha Stereo Pro is pleased to offer a full line of custom mobile video installation services. With our terrific array of car DVD products and qualified team of installers, we're well equipped to design and implement the custom car audio video system you've always wanted. So whether you'd like your new car DVD player to look as though it came straight from the auto dealer or you're interested in a mobile video platform that stands out from the crowd, we're ready and able to make it happen. From custom speaker enclosures to custom fiberglass, we have the know-how to create the gorgeous, high-performance car video system of your dreams. It all starts with one easy call or e-mail. Contact us today!